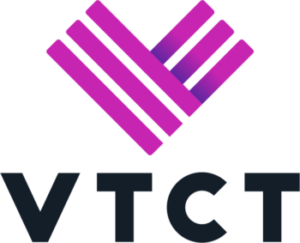 Vocational Training Charitable Trust (VTCT) is the leading specialist awarding organisation offering vocational qualifications within our industry. VTCT qualifications are regulated by Ofqual and Centres must be approved by VTCT to offer these. Salons, spas and educational training centres often prefer to employ therapists who hold regulated qualifications.
VTCT offer qualification in many sectors including; Beauty Therapy, Complementary Therapy, Retail, Customer Service and Education and Training. Whitstable Beauty School is your destination if you are looking to train at a reputable Training Centre for:
Beauty Therapy qualifications Levels 2, 3 and 4

Retail and Customer Service qualifications Level 1,2 and 3 

Teacher Training qualifications for

Assessors
Internal Quality Assurers
Level 3 AET Teacher Training
Level 4 CET Teacher Training
Level 5 DET Teacher Training
At Whitstable Beauty School, we believe in 'Empowering through Education'.  Contact us to arrange an interview to discuss your options and start your journey.  
We are fortunate to have some funding options available to you which we can discuss during your interview. Please contact us to arrange an interview.