Whitstable Beauty School is owned by Donna and Charlotte Waugh. Together we have a combined 60 years experience in the industry as therapists, teachers and salon owners. We are delighted to offer an extensive range of accredited training courses. With teaching as our passion, we have assembled an experienced team to provide a broad range of high-quality training to fulfil the dreams and aspirations of our learners and allow them to grow in confidence.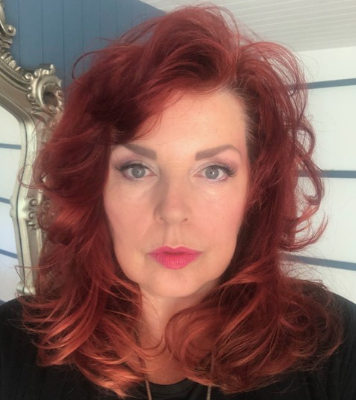 Donna Waugh
Donna has a passion for the industry she feels lucky to have been part of since leaving school and studying Beauty Therapy and Hairdressing in 1981. She has taught in different educational settings from FE Colleges to private training centres all over the world and is qualified in all aspects of Beauty Therapy L2, L3 and L4, as well as a wide range of aesthetic treatments and complementary therapies.
Donna has her teaching degree and is a qualified Assessor, IQA and External Quality Assurer ensuring she is up to date with the changing landscape of education.
Teaching education and training courses has enabled her to see many learners
become teachers, assessors and quality assurers throughout the UK and abroad.
Donna has trained learners from a variety of backgrounds, from therapists taking the next step in their personal and professional development, mature students, career changers and young disengaged students that the education system had given up on. 
Donna is a working therapist at Whitstable Beautiques Salon where she enjoys working with her regular clients. She enjoys living in the vibrant town of Whitstable with her partner Andy, spending time with her daughters and grandchildren as well as going on spiritual retreats and pursuits.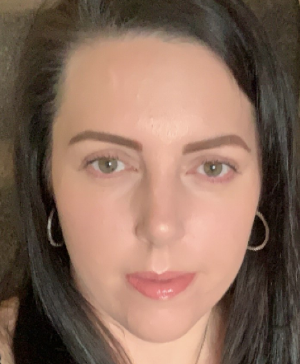 Charlotte Waugh
At the age of 16, Charlotte began training for her NVQ L2 in Beauty Therapy alongside her A-Levels.
Falling in love with Beauty Therapy, and working for internationally renowned salon SAKS, Charlotte went on to gain her L3 and L4 qualification in Beauty and NVQ L2 and L3 Hairdressing qualification.
Discovering her passion for teaching, Charlotte went on to gain a teaching degree in
addition to her assessor, IQA and External Quality Assurer qualifications. She continues to up skill as new treatments are brought into the market and keeps her knowledge and skills current by working as a therapist at Whitstable Beautiques salon. 
Charlotte has a passion for the industry and enjoys helping the next generation of therapists gain their confidence and love of the industry.
Charlotte lives in Whitstable with her partner and 3 children and enjoys all the pursuits
living next to the coast brings.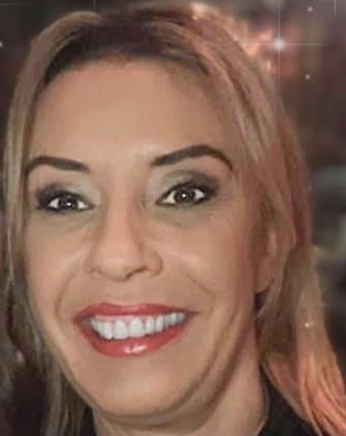 Jennie Jones
Jennie is an experienced and energetic teacher of all aspects of Beauty Therapy from L2, L3 and L4 with a passion for make-up of all varieties; from bridal, photographic, media and theatrical modules
Jennie has a teaching degree, Assessor and IQA qualifications as well as many years experience as an international beauty therapy trainer.
She is a specialist in advanced treatments including laser, IPL and aesthetic treatments and a working therapist in several salons including Whitstable Beautiques where she runs a very successful Aesthetic Clinic monthly.
Originally from Derbyshire Jennie has relocated to the South and enjoys the countryside, wildlife and socialising, she is also a whizz at resource development and management systems.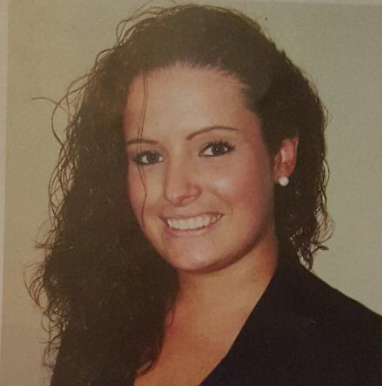 Charlotte Furze
Charlotte started her career in the Beauty industry in 2000 when she trained in holistic therapies, closely followed by beauty and nails and in more recent years aesthetics and non-medical injectables. 
Charlotte has worked in a number of different settings including salons, spas, nail bars and FE colleges. This is where her desire to teach began. 
Charlotte worked in FE for The London College of Beauty Therapy. Progressing from Trainee Lecturer to Senior Lecturer gaining her PGCE, Assessors and Internal Quality Assurance qualifications. 
Charlotte loves the fast pace and ever-changing trends that comes with such a diverse and exciting industry, she loves taking learners from the beginning of their journey at L2 and is a specialist in lash and nail treatments.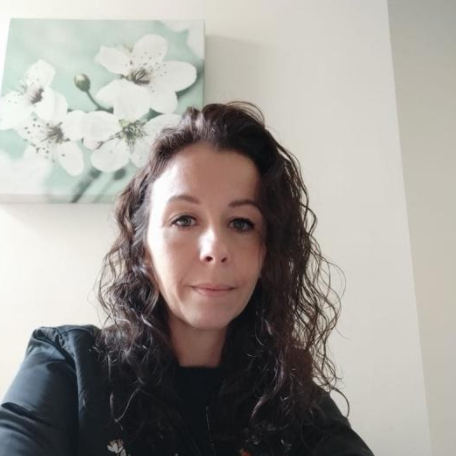 Carly Breen
From the age of 13 knew Carly knew that she wanted to be a Beauty Therapist 
Her first job was at the Chelsea Harbour Club where she progressed to head therapist within 2 years. She was head hunted to move onto Kensington's Phillimore Club where she worked while studying to become a teacher. Carly continued after her teaching degree to become qualified as an Assessor and IQA. 
Carly realised early on in her career that she wanted to empower ladies in the beauty industry and to give them the best training she could provide.
After 11 years in FE, Carly wanted to experience working and teaching in different environments. She opened her own training academy to help support women train in a more holistic environment. Although this was an amazing opportunity, Carly realised that she preferred to be with her students and deliver the courses rather than become the business owner, so she decided to go back into teaching directly.
Carly is still working at an FE college and continues to work as a therapist in Salon. Carly enjoys teaching all aspects and levels of beauty therapy but in particular specialise in L3 and L4 Beauty Therapy including Advanced Electrolysis, Laser and IPL and Complementary Therapies.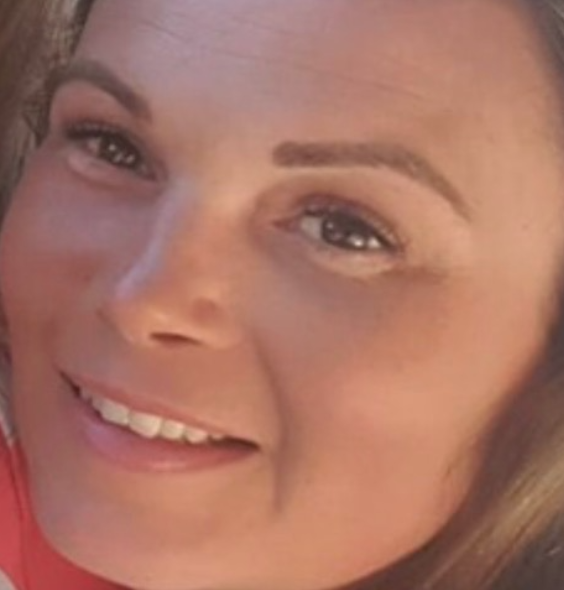 Michelle Crowther
Michelle is qualified in NVQ L2 and L3 Beauty Therapy and has gained extra qualifications and experience working at a well-established Spa as a Spa therapist. Michelle is also a qualified teacher and assessor.
Michelle is passionate about her career and has gained extra qualifications in oncology massage, pregnancy massage, end of life care and has written a course on Oncology Massage. She is currently continuing her study with the understanding of Cancer Support.